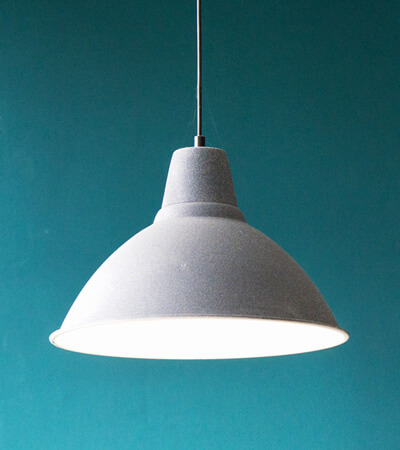 This is a short article that I wrote as a freshman, during midterms in May 2017. At the time, I had intended it for the Stanford Daily, but I never published it.
Click.
The room, just seconds ago brightly lit—spacious enough to seat fifteen, but occupied only by one—is at once engulfed by darkness. Behind the table, where I had labored for the last three hours on physics, is the engineering quad. There is something magical about the E-quad at night, something ethereal about the lights that glow in little halos of orange and green. In an empty room, in an empty space, the offices long locked and dimmed after the last researchers have returned to bed, the lights breathe life.
I wander down the stairwells—I decide to take the scenic route of the stairs—meandering past empty room after empty room. I remember these very spaces bustling with students, abuzz with the clicks of keys and the murmured frustrations of coders. I remember the booths that lined the walls during the job fair, the crowds I once pushed past to vie for a slip of paper, a name card, and a free water bottle. I remember the reception they once held here, where I was mistaken for an attendee and handed free food. The tables are empty now, the ghosts of activity seen only in the slightly-askew arrangements of seats. I imagine the people who once occupied them. CS partners? Friends meeting for breakfast? Someone who left in a hurry for class?
Outside, the cold is surprisingly biting, and I feel my hands turn to ice. The campus is unusually silent for a Saturday night. Even the fountains are still.
But there is something magical about silence, the picturesque campus twinkling in artificial lights, the mind bursting with a thousand symphonies of thought.
I wish I could capture them all. I wish I could capture the emotions of a solo walk, the loud silence of a sleeping (or, more likely, inside studying for midterms) campus, the joyful, almost childish wonder of the E-quad lights.
But then the walk ends, and I'm engulfed by sound again, all in
one
soft
click.